Downtown's Houston Premier Pharmacy With Same Day Free Delivery!
"Improving Lives, One Patient At A Time"
We Work Together To Take An Active Role In Your Healthcare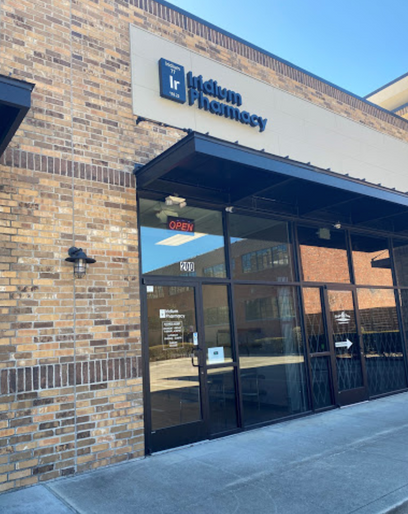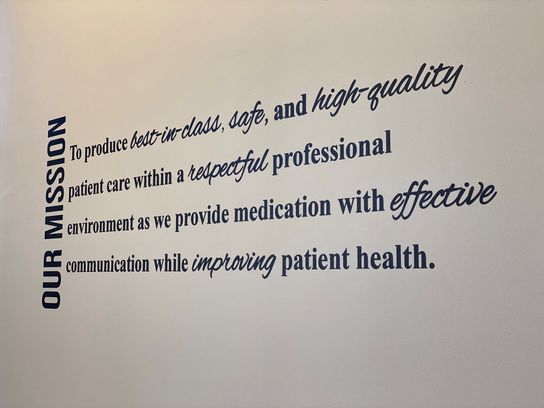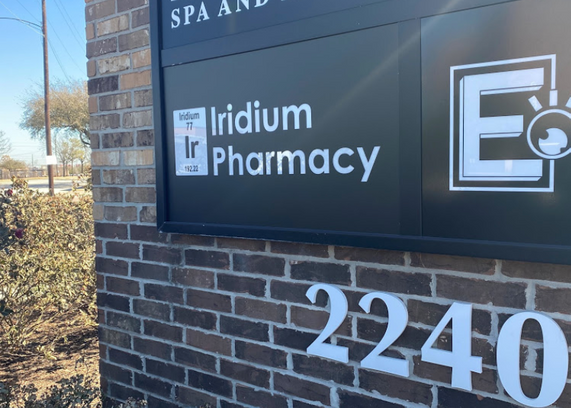 Located in Houston, Texas, our team at Iridium Pharmacy does more than just filling your medication. We provide services and products to our patients in a manner that maximizes health and welfare. Our pharmacy offers a personalized customer service experience you expect from a locally-owned store.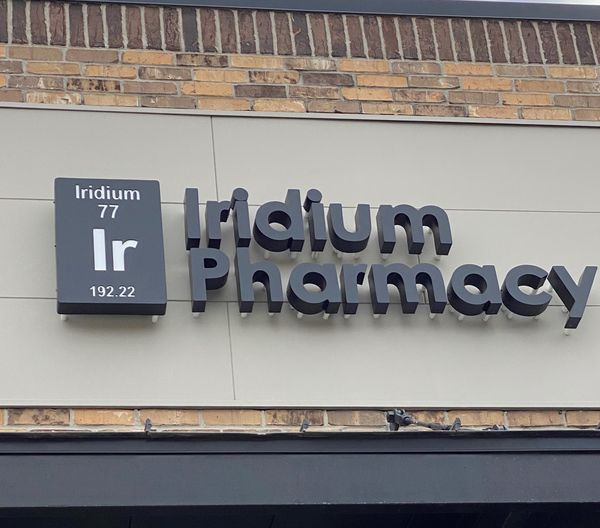 What Makes Us Different?
We consist of two pharmacies with two different platforms while staying consistent with our initiatives. Our specialty pharmacy specializes in providing care for high-risk disease states that require care and planning around disease-specific care, leading to improved outcomes.
Our team is dedicated to meeting the needs of this special patient population by providing 24-hour availability from our pharmacy team. We are here to meet the needs of the patient while keeping constant communication with the physician with updates and preventing any costly, unplanned hospital visits.
Our retail pharmacy caters to the community, meeting its needs by providing the promotion of self-care, wellness, immunizations (coming soon), and personalized service.
Get Our Pharmacy App On Your Phone Today

Refill your medications 24/7 on-the-go or when you're at home.

Safely store your information and manage your list of prescriptions.

Set reminders to take your meds or when it's time to refill.
If you have any concerns or questions, don't hesitate to contact us.
Patient care is always our priority!

· Phone: 713-324-7241 · Fax: 713-324-7243
· Mon-Fri: 9a.m.-6p.m. · Sat: 10a.m.-2p.m · Sun: Closed