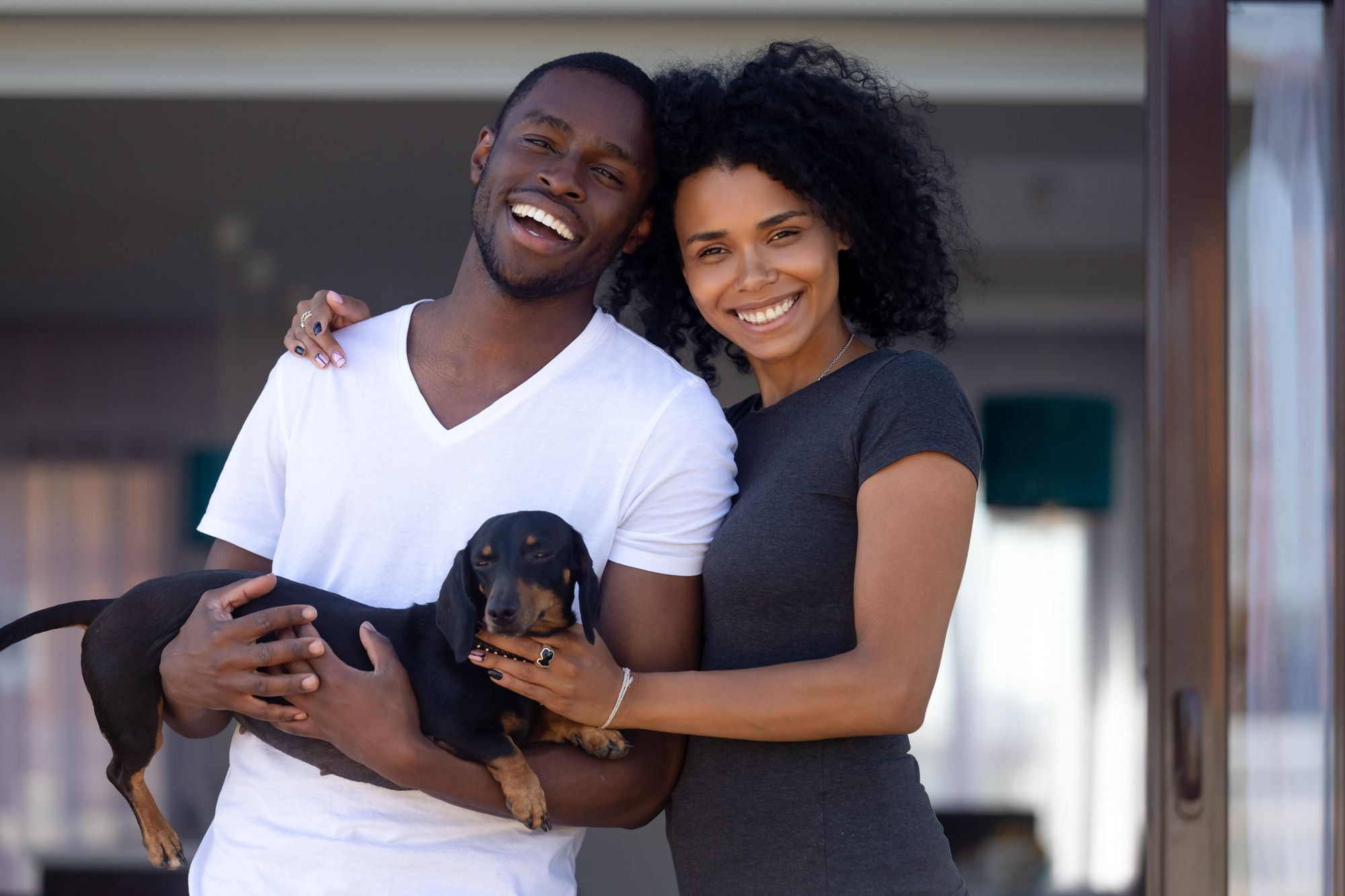 Iridium Pharmacy is proud to offer prescription and over the counter pet medications. For your convenience, we offer free delivery to many areas including: East End (Eado), Midtown, Downtown, and Medical Center. When it comes to prescription pet meds, we also offer the option to refill online. Items we provide for pets include:
Prescription Meds
Over the Counter Meds
Flea Treatment
CBD for pets
Ask us today how we can help fulfill all you and your pet's medication needs!